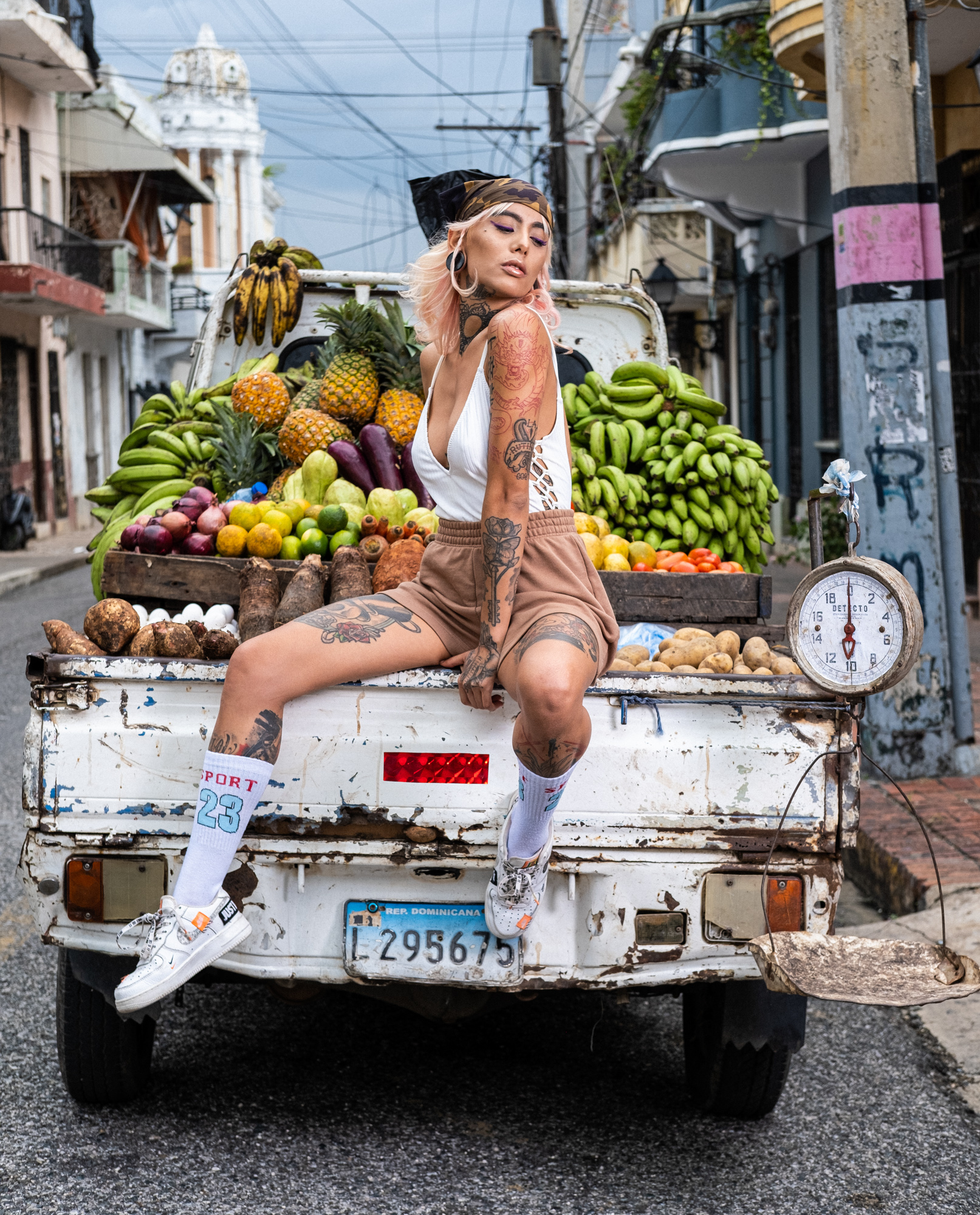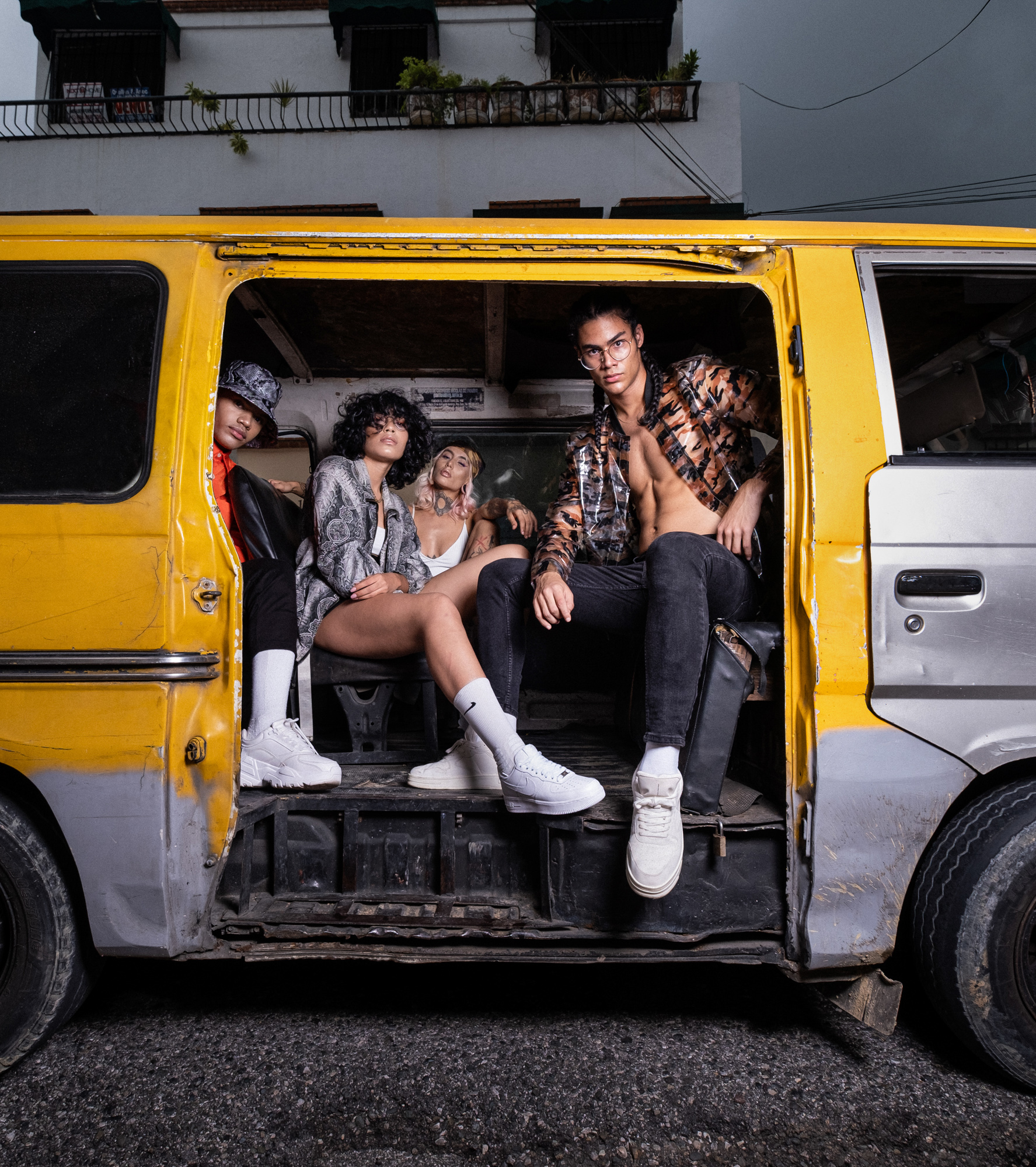 Quentin Challier

Made in República Dominicana

I was born in France and was only five years old when I arrived in a new world, the Dominican Republic. Growing up in the Caribbean allowed me to develop a double culture, making a link between Latin America and Europe.

I've built this project like a true declaration of love for the country that received me and that I consider home. In Made in República Dominicana I align high-fashion photography with the day-to-day domestic routine of the Dominican Republic. I attempt to create contrast by bringing fashion into a popular environment.